Hyundai Dealerships Near Me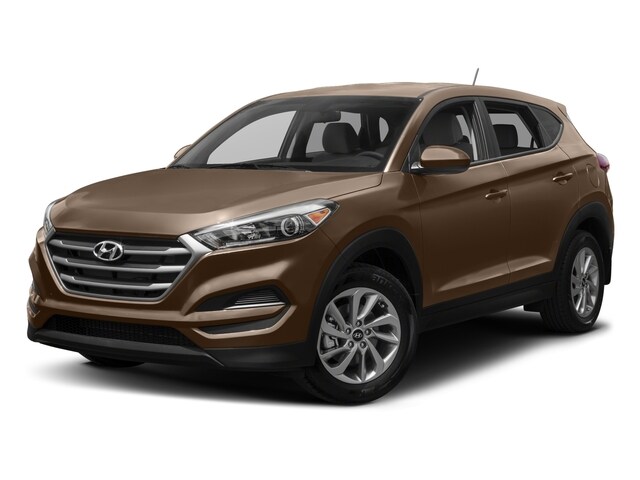 Now that the kids are back in school, have you been thinking more and more about getting into a different car? At Doral Hyundai, your local Hyundai dealer in Doral, FL, we have a fabulous selection of new and pre-owned Hyundai cars. Pay a visit to our Hyundai dealership near you to see our expansive showroom. You can also browse our complete inventory online. If you have been feeling a little cramped in your current car, our Hyundai dealership near you has an exciting selection of SUVs. In addition to our cars for sale, we also have a Hyundai motor finance department, and a top-notch service department. We have been in the community since 1936, and are eager to show you why we've earned our customer's loyalty. At Doral Hyundai, we strive to make sure our customers have everything they need to make informed decisions. When you're looking for professional, friendly service, visit our Hyundai dealership near you.
Are you curious about the current Hyundai Tucson lease deals? Our finance department would be delighted to help you decide if leasing your next car is right for you. The Hyundai Tucson is a reliable compact SUV. This crossover vehicle delivers benefits of both a car and a sedan. You will enjoy the cargo capacity of an SUV at a manageable size. You'll be able to nimbly navigate Miami traffic without the cumbersome bulk of a full size SUV. Parking in the city won't be a problem in the Hyundai Tucson! The Tucson has a roomy cabin that can comfortably accommodate your family. The interior has been praised for its high-end feel, making use of quality materials. The seats are spacious and supportive, perfect for comfortable road trips. Enjoy 31 cubic feet of storage space behind the second row - plenty of room for normal uses. If you fold down the second row of seats, you'll have access to 62 cubic feet of space. This versatile SUV offers two four-cylinder engine options, providing a respective 164 or 181 horsepower. Hyundai is famous for its spectacular warranty coverage. When you take advantage of our Hyundai Tucson lease deals, you'll be able to relax knowing how solid your coverage is. Our Hyundai dealership near you will be able to help you decide if a Hyundai Tucson lease deal is right for you. Many local drivers have chosen a Hyundai lease program. There are many benefits to leasing your car. When you have a Hyundai financial lease, you'll appreciate warranty coverage for the duration of your lease. Many customers also appreciate the flexibility offered by a Hyundai lease. You'll be able to drive a new car every few years. Hyundai manufactures so many exciting vehicles - you won't want to miss any of the technology upgrades or improved styling! When you lease your Hyundai, you'll be able to experience the latest innovations in design. You also won't have to be concerned about your new car instantly depreciating and losing value on your investment. If you have any questions about our Hyundai lease program, please contact our financial department. Our Hyundai dealership near you is happy to assist you in finding the perfect lease program.