Hyundai Financial Offers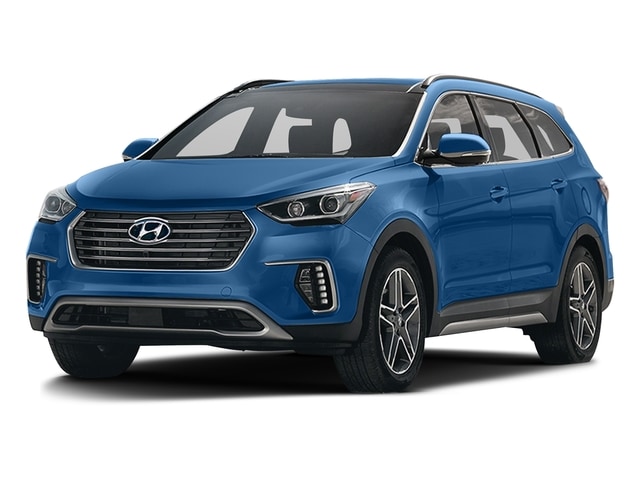 When you're in need of a trustworthy Hyundai dealership near you, you'll want to know where to find car deals in Miami. Doral Hyundai provides customers in the community with a robust selection of new and used Hyundai cars. If you are curious about your options for Hyundai finance offers, just reach out to our financial department. Doral Hyundai is proud to bring you the car deals in Miami that you are searching for. We stock our new car dealership in Miami, Florida with the exciting current Hyundai lineup. You'll also be pleased to find our that we have a vast array of pre-owned vehicles. Although we stock plenty of pre-owned Hyundai cars, we also carry many other makes. No matter what kind of car for sale in Miami you're looking for, Doral Hyundai is happy to help. When you need a reliable car in the Miami area, we are able to assist you.
When you begin looking for car deals in Miami, sometimes it can seem a little intimidating. Doral Hyundai has a reputation in our community for providing honest and helpful service. Our friendly and informative sales team will be able to walk you through the process of finding and financing your next car. There's plenty of decisions to be made when seeking a Hyundai finance offer. You are able to get the ball rolling right from home. From our website, it's so fast and easy to apply for pre-qualification. You may want to do this before you start seriously shopping for your new car. Many customers find it helpful to have a concrete budget in mind before they even start looking. This will allow you to avoid falling in love with a car that doesn't fit your budget. You'll be able to spend more time viewing the amazing options that suit your lifestyle. Many of our customers voice concerns that their credit score might prohibit them from obtaining financing. While a sky-high credit score will certainly secure you favorable loan terms, don't despair. Our financial department has experience dealing with customers from all credit backgrounds. We encourage all potential customers to apply for pre-qualification. This process is simple and quick, and always completely confidential. Your information will be totally secure. Once you've been pre-qualified, you can even apply for your auto loan right from our website. Your time is valuable to us at Doral Hyundai. When you take care of the paperwork from home, on your own schedule, you'll be able to spend more of your time at the dealership test driving cars. Wouldn't you prefer to fill out paperwork from your couch rather than a finance office? Our Hyundai motors finance department has spent years building solid relationships with local lenders. We are eager to provide you with the car deals in Miami that can make getting your dream car possible. If you have any questions regarding our Hyundai finance offers, please don't hesitate to reach out. At Doral Hyundai, helping our customers get into quality cars that fit into their budget is our passion.