Hyundai for Sale Near You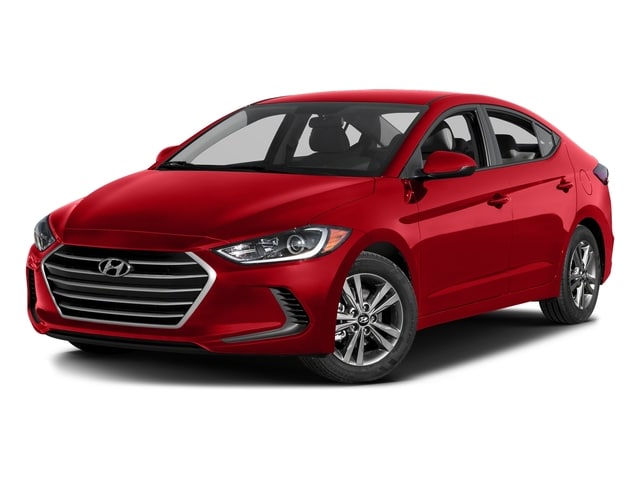 Are you looking for affordably priced lease cars in Miami from reputable car dealerships in Miami? Our car dealerships in Miami, Doral Hyundai, make shopping for new Hyundai lease offers in Miami convenient and hassle free both in our store and online. We provide our Hyundai shoppers with an array of Hyundai for sale near you and OEM merchandise to make their shopping experience the best it can be. You'll find it's easy to find a great deal on new Hyundai in Miami and used cars for sale alike with Doral Hyundai. There's a great value waiting for you at our car dealerships in Miami whether you're in the market for lease cars in Miami or an OEM Hyundai part. Anyone in need of certified Hyundai service or Hyundai parts and accessories is plenty covered at Doral Hyundai. You'll find all the Hyundai financial services and OEM products you'll need at our Hyundai Miami dealers- and at a competitive value too! Choose our Hyundai Miami dealers the next time you're shopping for Hyundai lease cars in Miami or Hyundai merchandise. We can't wait for you to discover the value we have waiting for you in our selection of Hyundai lease offers in Miami at Doral Hyundai.
Hyundai Lease Offers in Miami
Shop with our car dealerships in Miami online to make the most out of your time looking for a new daily commuter. We have a plethora of online tools and resources to make shopping with us as easy and affordable. Our online shoppers have immediate access to our special offers on Hyundai for sale near you, Hyundai parts, and certified service. We always have a variety of service coupons, parts specials, and Hyundai lease deals for our online shoppers to find at Doral Hyundai. Our online shoppers also have the opportunity to search our inventory at their own pace, inquire for additional details, secure a test drive, and of course get pre-approved for our flexible financing options before making a visit to our store. Shop with Doral Hyundai online for an excellent value on quality Hyundai merchandise and lease cars in Miami!
Anyone looking for competitive deals on Hyundai for sale near you needs to browse our latest Hyundai models and our current lease offers in Miami. We have an impressive lineup of the most popular and sought after lease cars in Miami in the market available in new, used, and certified pre-owned. Our lineup of new and used Hyundai for sale near you has something to offer any Hyundai shoppers preferences or incomes. We keep a wide selection of various makes and models in our used inventory, so we can better serve a great match to any Hyundai shoppers wants and needs! Our new and used SUVs for sale near you vary quite a bit in performance, style, comfort, technology, and safety features. We'll have a great fit for your lifestyle in our selection whether you're searching for a sleek new ride or a comfortable and reliable new commuter. We're confident that we have the new or used Hyundai models you're seeking at our car dealerships in Miami!