Miami Dealers Used Cars for Sale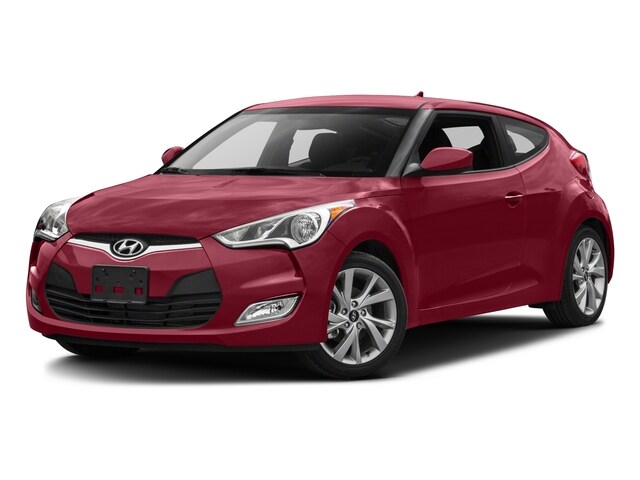 Are you in the market for new car deals in Miami on sleek new models like the redesigned Hyundai Veloster for sale? Doral Hyundai is the dealer you need if you're searching for competitive deals on Miami dealers used cars for sale in Miami! We serve as a hub for new Hyundai shopping and maintenance to our local shoppers. Our Hyundai dealership near you strives to make shopping for and maintaining a new Hyundai seamless and hassle free- both in our store and online. We have a large selection of new and used cars in Miami FL available in a plethora of trim levels and colors for you to choose from. We also offer a variety of exclusive Hyundai services and merchandise to our guests at Doral Hyundai. Choose our used car dealership in Miami as your new car dealers and service technicians of choice.
Used Cars for SAle in Miami Florida
Our selection of Miami dealers used cars for sale varies greatly in year, style, price, technology, fuel efficiency, and performance. We have a great deal of the latest Hyundai models alongside a large assortment of affordable used cars for sale in Miami Florida. Our new Hyundai Veloster features a great deal of recent innovations that we'd like to share with you at our used car dealership in Miami! We cater to a wide variety of incomes and preferences at our used car dealership, so we can better serve our guests with relative offers on their car deals in Miami of choice. We're confident that we have a special offer on the new Hyundai car that you've had your eye on here at Doral Hyundai.
You'll never have to compromise on quality over quantity when you shop for Hyundai car deals in Miami and Hyundai products with our used car dealership in Miami. We take pride in the quality OEM merchandise and sleek new Hyundai models that we offer here at Doral Hyundai, and we make owning one affordable as well. We always offer an array of special offers for our online shoppers and new Hyundai buyers to take advantage of. Shop with us online and you'll get a head start on narrowing your search for a new commuter, and for the right car deals in Miami for your budget too. We have generous offers on service, OEM parts, lease deals, and used cars in Miami FL.
Browse our selection of current incentives right away to secure the car deals in Miami you want most with us online. You can secure a test drive and get pre-approved for our flexible financing options while you shop on our site, so we'll be better prepared to set you up for the perfect deal. Contact us online if you have any questions for our team of Hyundai experts before deciding to come get started. We'd be happy to inform you about our new models, special offers, and complimentary services before you come visit. You can reach the professional Hyundai sales associates in our store, from 9am to 9pm every weekday, at (888) 609-4704. We can't wait to hear from you here at Doral Hyundai!