Used Cars South Florida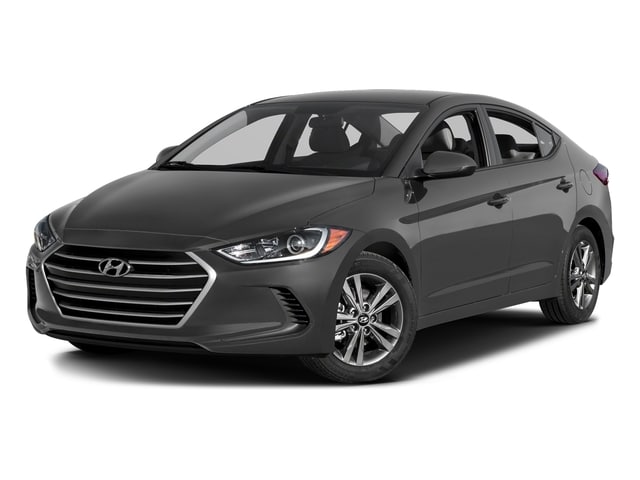 Are you currently searching for used car dealerships in South Florida to shop for competitively priced used cars in South Florida? The inventory of Hyundai cars and SUVs you're looking to shop is here at our Hyundai dealership in Miami, Doral Hyundai! We offer our guests a lot more than a wide selection of Hyundai used cars for sale near you at our used car dealerships in South Florida too! We serve our South Florida communities as a one stop shop for all the Hyundai shopping and service necessities that you could ever need at our Hyundai dealership in Miami. We offer Hyundai certified repairs, OEM parts, Hyundai lease deals, and Hyundai financial services to our guests at Doral Hyundai. We strive to make shopping for certified Hyundai services and new Hyundai in Miami seamless and convenient both in store and online at our used car dealerships in South Florida. Choose Doral Hyundai for all of your necessary Hyundai services and shopping necessities.
It's just as simple to get a great value on used cars in South Florida as it is to find the necessary model or merchandise that you're looking for with our Hyundai dealership in Miami. Try shopping with us online to find the best Hyundai Elantra model and current offers for your lifestyle before making your visit. Our website features a great deal of convenient online shopping tools and resources to make shopping for a new Hyundai in Miami fast and seamless. Online visitors to our site also get a sneak peek into the current Hyundai lease offers, service coupons, and parts specials that we currently have available for them. Take advantage of the online tools and information we provide to get a cutting edge deal on a certified repair or new Hyundai Elantra!
Hyundai Used Cars for Sale Near You
Not sure which Hyundai used cars for sale near you will have the right features or capabilities for your commute? We're positive that you'll find an excellent fit for your daily driving needs in our used car dealerships in South Florida's selection. Our lineup of Hyundai in Miami varies quite a bit in their performance, capabilities, comfort, fuel efficiency, and price. Our used car dealerships in South Florida have an ideal new model for you and your family whether you're looking for a comfortable commuter or a powerful work vehicle. We cater to a wide variety of preferences and incomes at Doral Hyundai, so we can better serve our shoppers with relevant deals.
Our lineup of used cars in South Florida includes our popular and sought after Hyundai Elantra and Hyundai Sonata models. The new Hyundai Elantra comes well equipped in safety and drivers assistance features on every trim level, so you never have to compromise on security. Our latest Hyundai models offer spacious interiors with large, comfortable seating and plenty of space for passenger belongings. The powerful engine and suspension pairing offer the right amount of power to conquer the roads in any condition, and offers a smooth and comfortable cruise through the city and highway. Your passengers will enjoy the peaceful cabin of your new Hyundai Elantra as much as you appreciate the user friendly technology and connectivity features.