Miami Hyundai Dealers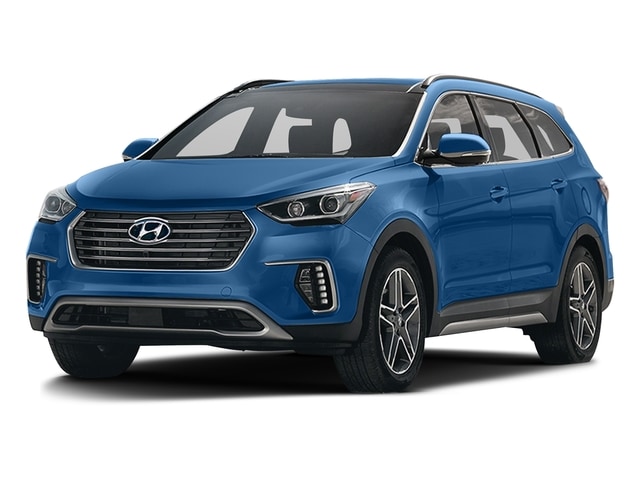 If you are like the many others in the Miami, FL and surrounding areas, you love getting great lease deals on the cars you want the most. Finding that car dealership near you that is going to offer you that great deal, however, could be a problem. Luckily, you have your local Miami Hyundai dealers of Doral Hyundai that provide you with exceptional service, fantastic deals, competitive pricing and car lease specials Miami! No new car shopper enjoys spending countless hours going back and forth between car dealers in Miami when all you really want is a one-stop car shopping experience that makes everything easy. On top of the car lease specials that we can offer you on your search for your next new Hyundai car or SUV, we also offer you a full-service repair center and parts department with OEM Hyundai replacement parts to keep your new car feeling like the day you drove it off the lot. So choose our Miami Hyundai dealers, Doral Hyundai, for all of your vehicle needs and we will return the quality and dependability you expect.
Hyundai Lease Deals in Miami
Your time spent shopping with our Miami Hyundai dealers will be made simple and straightforward thanks to the many convenient online shopping tools we have here on our website. We give you the option of beginning your search to lease a car in Miami from the comfort of your home with the aids that we provide on our website, or you can simply stop by Doral Hyundai today to see our magnificent new Hyundai cars for yourself and meet with one of our trained team members. You can get a head start on your Hyundai lease Miami by exploring the many lease deals displayed on our website that our Miami Hyundai dealer has to offer this particular month. Car lease specials can change every month, so be sure to check in and see what is currently being offered! You can save big when shopping lease deals Miami at Doral Hyundai, and we make it easy to do just that with our competitive pricing and online pre-approval for leasing as well as financing, letting you get most of the shopping done before you even come in for a test drive! Get in touch with us today at our Hyundai dealers Miami to see what kind of value we can give you on our lease deals in Miami.
Our Hyundai dealer Miami provides everyone in the area with a vast and impressive range of new, used and certified pre-owned Hyundai cars and SUVs for sale or lease, all for low and affordable prices to suit any budget or price range. With a wide variety of trim levels and vehicle options to choose from, you can tailor your new Hyundai lease to you and your wants and needs. When you lease a car in Miami, we want it to suit you and your unique lifestyle, and that is exactly what we aim to accomplish at Doral Hyundai. So come into our Hyundai dealer Miami today and check out our wide selection of new Hyundai cars and SUVs for sale or lease today, take them for a test drive and find out why many others have already taken advantage of our car lease specials Miami!