Lease Deals Miami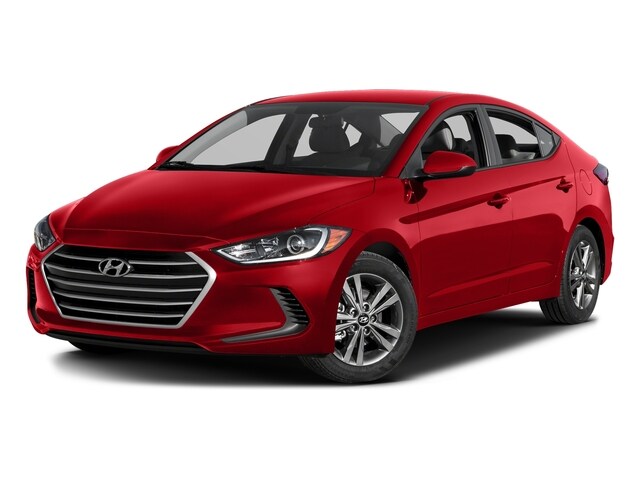 Are you in the market to lease a car in Miami from reputable Hyundai dealers in your area? Finding Hyundai dealers to get affordable lease deals in Miami can be a difficult task. We know that no Hyundai shopper enjoys sifting through numerous locations to shop when what you're looking for is simple- quality Hyundai products at an affordable price. We'd be happy to direct you to our Miami Hyundai dealers for the deal you're searching for. Choose Doral Hyundai as your dealer of choice. We'll consistently provide you with competitive offers and car lease specials in Miami at our Hyundai dealership near you! Choose our location for all of your Hyundai shopping and OEM Hyundai part wants and needs. We'll return the favor to you with consistent quality and competitive deals on new Hyundai lease deals in Miami.
Lease a Car in Miami
It's easy to save money on a Hyundai lease in Miami when you shop online with Doral Hyundai. Our Miami Hyundai dealers near you have a plethora of convenient online shopping tools, so we can make the most out of your time spent shopping with our dealership! You'll save big shopping with our Hyundai dealership whether you're in our store or in the comfort of your own home. Our online shoppers can get a head start on finding the products they need and deals they want to take advantage of on our website. You can browse our selection of new Hyundai models while you look for the best car lease specials in Miami for your budget. Our online shoppers have the opportunity to get a pre-approval for our lease deals in Miami and premium financing options too! Browse our selection of current lease deals in Miami to find out what sort of value you can expect from our Miami Hyundai dealers online. We can't wait for you to discover the value within our car lease specials in Miami.
Anyone looking to lease a car in Miami from a Hyundai dealership would be delighted to peruse our selection at Doral Hyundai! We have a vast selection of new, used, and certified pre-owned Hyundai models that would work excellently into any flexible budget or price range. You won't believe the variety of our new Hyundai models at Doral Hyundai. We have a wide variety of trim levels and colors for our many various new Hyundai cars and SUVs for sale. We're certain that we'll have an excellent fit for your unique lifestyle and budget in our selection of models for a Hyundai lease in Miami.
Our selection of new Hyundai cars for sale includes the most popular new sedan models in the market like the new Hyundai Elantra. Our new Elantra models have a plethora of trim levels available for our shoppers looking to lease a car in Miami. Your whole family will appreciate the comfortable seating and convenient storage space in our new Elantra for sale. Come explore our selection of new and used Hyundai models when you're ready for a test drive. We can't wait for you to discover what our Miami Hyundai dealers have to offer you!