Lease Deals in Miami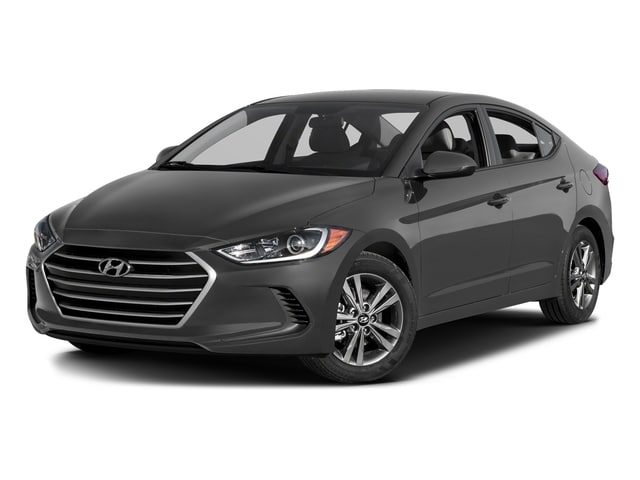 Are you searching for South Florida Hyundai dealers to look for competitive lease deals in Miami? Anyone interested in applying for competitively priced Hyundai lease deals needs to plan a visit to our Hyundai dealership near you, Doral Hyundai! We have a huge selection of new, used, and certified pre-owned Hyundai models waiting to be explored at our South Florida Hyundai dealers. We also offer an array of services and Hyundai merchandise to our South Florida shoppers looking for a new Hyundai or lease deals in Miami. We provide our Miami communities with certified Hyundai service, OEM parts, accessories, Hyundai leasing, and flexible financing options at Doral Hyundai. Choose our South Florida Hyundai dealers near you for all of your Hyundai shopping necessities. We'll consistently offer you quality Hyundai products and an excellent value when you're shopping for lease deals in Miami with our Hyundai dealership near you.
Hyundai Lease Deals
Anyone with a reasonable budget could be driving a new Hyundai for a lot less with the right new Hyundai Elantra lease deal from Doral Hyundai. There couldn't be a better way to apply lease deals in Miami than from the comfort of your own home. We make it easy to search through our many Hyundai lease deals and apply for financing while visiting our website. Browse our Hyundai lease deals, service coupons, and parts specials to discover the value waiting for you with our South Florida Hyundai dealers. Shop with us online if you're looking to get a new Hyundai Elantra lease at the right price for you!
We've got an excellent lineup of models for you to shop at Doral Hyundai whether you're looking for a new Hyundai Elantra lease or to trade your old ride. Our selection of new Hyundai deals varies greatly in price, style, color, and trium level. We cater to a wide variety of preferences and incomes at our South Florida Hyundai dealers, so we can serve all of our guests with the perfect model. We're confident that we'll have an ideal model for your unique budget and lifestyle at Doral Hyundai, no matter what you're searching for. We always have a versatile new Hyundai Elantra lease offer that could work with any flexible budget and suit anyone's daily commute. Come explore our vast lineup of new Hyundai Elantra for sale when you're ready to choose the perfect fit with our Hyundai dealership near you!
Our friendly and knowledgeable Hyundai experts are eager to showcase our new Hyundai Elantra for you and your family. The new Hyundai deals we have available are all well equipped with advanced safety and technology features that will keep you and your passengers secure and content on any length of journey. The spacious and comfortable cabin of our new Hyundai Elantra offers enough room for any sized passengers to sit back with ease and enjoy the ride. We can't wait for you to visit us at Doral Hyundai for a new Hyundai Elantra test drive. We'll have you signed off on a new Hyundai Elantra lease that your whole family will love in no time!