Hyundai Car Dealership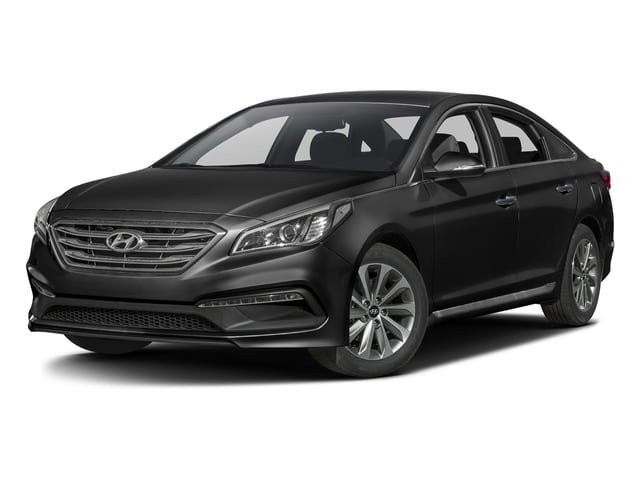 Are you looking for new Hyundai car lease specials from reputable Miami Hyundai dealers? Anyone in the market for used cars for sale has a good deal of fair options at our Hyundai car dealership in Miami, Doral Hyundai. We have a wide variety of affordable Hyundai for sale for any Hyundai shopper on a tight budget. Our Hyundai car dealership has a multitude of available resources for our wallet savvy shoppers like Hyundai financing options and competitive Hyundai car lease specials. Our Hyundai car dealership serves our Miami communities as a hub for Hyundai service, OEM parts, accessories, and Hyundai lease offers in Miami. Shop for affordable new Hyundai car lease specials with us to get the most out of your time shopping. We can't wait to get you behind the wheel of a sleek Hyundai sedan that you can afford!
Lease Offers in Miami
New and used car shoppers alike have ways to save time and money while they shop for a new ride with our dealership. Our new car shoppers can get into a new Hyundai for a fraction of the regular cost by applying for one of our current Hyundai Sonata lease offers. Any Hyundai shopper in Miami has a chance to take advantage of our parts specials and Sonata lease offers. We always keep a multitude of service coupons, parts specials, and lease offers in Miami for our shoppers to take advantage of at Doral Hyundai. It's easy to save money with our Miami Hyundai dealers no matter the reason you visit our store. Bring your Hyundai into our Service and Parts Center anytime you're in need of a quality repair or OEM part. We'll save you time while you're looking for the right deal for your budget, and we'll offer you any valid offer we have available to save you money too! Choose our Miami Hyundai dealers for all of your Hyundai service necessities for the best value and excellent quality.
Our selection of new Hyundai sedan models includes a wide array of makes and models. Our Hyundai cars for sale range quite a bit in the criteria that our shoppers seek out in a daily commuter or work vehicle. Our new and used cars for sale vary greatly in trim level, color, price, technology, and fuel efficiency too. We cater to a wide variety of incomes and preferences at Doral Hyundai, so we can always serve any Hyundai shopper with the commuter they are searching for. We're sure that we'll have an excellent arrangement of Hyundai sedan models that you can afford from our versatile selection at Doral Hyundai.
It's easier than ever to apply for a new Hyundai Sonata lease offer with Doral Hyundai. Our new Sonata has a plethora of innovative new features and capabilities that we'd like to showcase for you at our Hyundai car dealership! A Hyundai Sonata lease is a perfect solution for anyone whos shopping on a budget and interested in our latest models. Our new Sonata offers sleek style, a cozy interior, and impressive performance on the road. Apply for Sonata lease offers in Miami while you shop with us online. We'll have you driving yourself home in a sleek new Hyundai in no time!