Used Cars Miami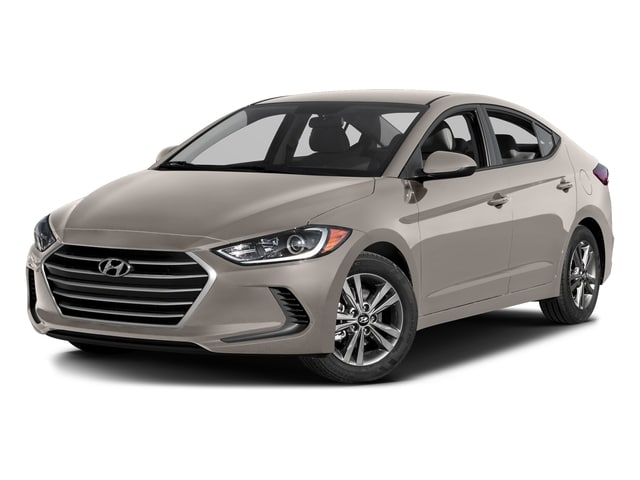 Are you searching for Miami FL used car dealers in your area? We'd be happy to let you know that your search for a credible Hyundai dealer in Miami is finally over. Our used car dealers in Miami have a huge selection of the latest Hyundai models and cheap used cars for sale. Our Miami FL used car dealers likewise offer a multitude of convenient dealership services and merchandise. We strive to make shopping for and maintaining used cars in Miami as seamless and hassle free as we can. We serve the Miami Florida communities as a one stop shop for Hyundai service, OEM parts, accessories, leasing, and premium financing. We also provide our shoppers with competitive discounts and convenient online shopping tools at our Miami FL used car dealers. Shop for used cars in Miami with Doral Hyundai for quick and easy shopping on every trip.
Cheap Used Cars for Sale
Our online shoppers have a perfect chance to narrow their search through our Hyundai used cars based on the criteria that matters most to them. You can look through our new and used cars for sale near you based on the price, color, trim, condition, and year. You'll find the best suited used cars in Miami for your wants and needs in no time. You can also get a fast pre-approval for the Hyundai lease deals you're most interested in, chat directly with a Hyundai expert from our store, and even schedule a test drive. Our professional sales associates are eager to hear from you and showcase our favorite Hyundai used cars for you! Be sure to schedule a test drive for your ideal Hyundai model while you browse our selection online.
Allow our Hyundai experts to be the ones to guide you through our selection of Hyundai used cars. We have a huge selection of new, used, and certified pre-owned Hyundai models available to shop through on our website and on our lots. Our lineup of new and used cars for sale near you vary greatly in the criteria that we know matters most to our shoppers. Our new and used cars for sale near you offer various levels of performance, style, comfort, fuel efficiency, and cost to own. The cheap used cars on our lot have something to offer anyones unique preferences. We're sure that we have a great match to your wants and needs whether you're shopping for efficiency or style.
Our friendly and knowledgeable sales members are eager to showcase our Hyundai used cars with you at Doral Hyundai. Our new and used cars for sale near you well equipped with advanced safety and drivers assistance features to keep you feeling safe and confident driving down any road. The new technology and connectivity features in our newest models remain user friendly and accessible to all. You're friends and family will appreciate the cozy seating and connected interior of our new Hyundai Elantra as much as you will! Come visit our Miami FL used car dealers when you're ready to take our new and used cars for sale near you out on the road for a test drive. We can't wait for you to discover what we have in store for you in our selection at Doral Hyundai!