Hyundai Motor Finance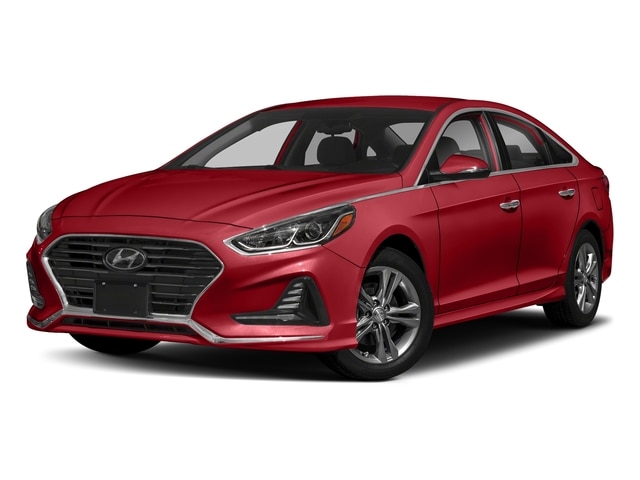 Are you currently searching for new cars for sale in Fort Lauderdale from Hyundai dealers in the South Florida area? Anyone in the market for new Hyundai cars for sale in Fort Lauderdale is in luck! Doral Hyundai is a local Florida dealership with a huge selection of Hyundai latest models. Our Hyundai Fort Lauderdale dealers serve our communities as a hub of Hyundai shopping and Hyundai service. We offer certified Hyundai service, OEM parts, accessories, lease offers, and premium Hyundai Motor Finance options at Doral Hyundai. We strive to provide our Hyundai shoppers with an excellent value on every trip to our Hyundai Fort Lauderdale dealers. Shopping with us is convenient and hassle free both in our store and online at Doral Hyundai. Choose our Hyundai Fort Lauderdale dealers for all of your Hyundai shopping and service necessities for consistent quality and regular savings!
Hyundai Elantra for Sale
Our regular shoppers come to our Hyundai dealership for the quality and value of our new cars for sale near you and Hyundai merchandise. We also make it simple to save money at Doral Hyundai no matter the intention of your visit to our dealership. Check out the current lease offers, service coupons, and parts specials we have available online to find out how much you could be saving on your next trip to our Hyundai Motor Finance Center. We consistently provide our online shoppers with fast and easy discounts no matter which model they are interested in! You could drive a new Hyundai Sonata for a fraction of the standard cost with the right lease offer from our Hyundai Motor Finance Center. We can't wait for you to visit us at Doral Hyundai and discover the competitive savings we have to offer on our new cars for sale near you and OEM Hyundai parts.
Our selection of Hyundai latest models ranges quite a bit in performance and style. We cater to a wide variety of preferences and incomes at our Hyundai Fort Lauderdale dealers so we can better serve anyone looking for a new Hyundai in the area. Our new cars for sale in Fort Lauderdale vary in their fuel efficiency, comfort, technology, and price. We have the popular new Hyundai Elantra for sale available in many trim levels and colors for you to choose from. There's a Hyundai Elantra that you will love in our inventory whether you're looking for speed, reliability, or style. We're certain that we'll have an excellent fit for your lifestyle and budget in our selection at Doral Hyundai.
Our new Hyundai Sonata for sale has much to offer Florida car shoppers looking for a new daily commuter. This well rounded new sedan model comes well equipped with features and capabilities that we think are most important at Doral Hyundai. You and your family can enjoy the comfortable cabin of our new Hyundai Sonata in peace knowing you're backed by advanced safety and drivers assistance features. The standard technology and connectivity features are straightforward and easy to use on any of our new cars for sale near you. Come explore our selection of Hyundai Elantra and Sonata for yourself and you'll see just what we're so excited about here at Doral Hyundai!