Lease Offers Miami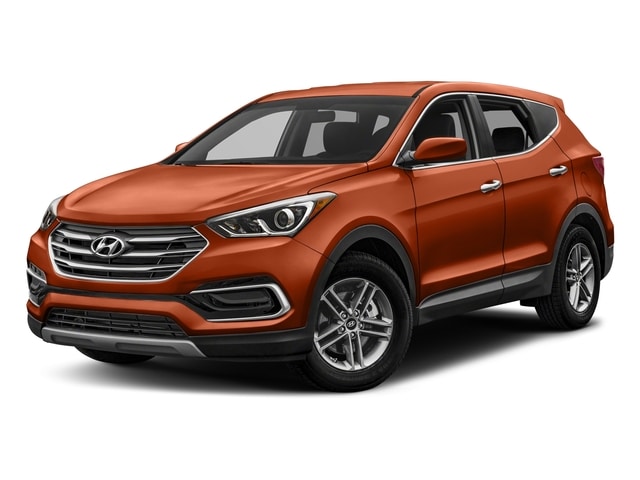 Are you looking to lease a car in Miami from reputable car dealers in Miami FL? There's a huge selection of new Hyundai models just waiting to be discovered at Doral Hyundai. Anyone in the market for a competitive lease in Miami has a plethora of affordable options to choose from at our car dealers in Miami FL. We also offer our shoppers a multitude of convenient services and exclusive merchandise at our versatile Hyundai dealers in Miami. We offer certified Hyundai service, OEM Hyundai parts, cutting edge specials, and convenient online shopping tools to our guests at Doral Hyundai. We strive to make shopping for a new Hyundai lease in Miami seamless and hassle free both in our store and online at our Hyundai dealer. Choose our car dealers in Miami FL for all of your Hyundai shopping necessities. We'll always offer a consistent value and unbeatable special offers here at Doral Hyundai!
Looking to find Hyundai lease offers in Miami that fit into your budget before making a trip out to our store at Doral Hyundai? We're positive that you'll get a great value on every visit with our generous array of Hyundai service coupons, lease offers in Miami, and OEM parts specials here at our car dealers in Miami FL. We've made it easy to get a great deal of shopping done from the comfort of your own home at Doral Hyundai. Shop with us online to browse our selection quickly and seamlessly based on the criteria that matters most to you. Further tools and resources available allow online shoppers to secure test drives, get pre-approved for financing, and even get into touch with our friendly and professional sales associates! You'll also have plenty of opportunity to find the best Hyundai lease in Miami for your budget and lifestyle before even making a trip to our Hyundai dealer. Shop with our Hyundai dealer online to lease a car in Miami for less.
Our selection of Hyundai in Miami FL includes both popular new models and affordable pre-owned Hyundai models alike. We cater to a wide variety of preferences and incomes at our Hyundai dealer near you. Both our new and used cars for sale feature a generous lineup of advanced safety and drivers assistance features to keep you feeling safe and confident driving down any road. Our new Hyundai models come well equipped with a multitude of innovative features and capabilities that we're excited to share with you here at Doral Hyundai. We're eager to help you in finding the very best Hyundai in Miami FL for your daily commute. Give our professional sales associates a chance to showcase our new and used Hyundai in Miami FL, and we're sure that we'll find an ideal new commuter that you can afford! We have an excellent array of Hyundai lease offers in Miami on new models that we're sure you will love at Doral Hyundai. We can't wait for you to find the perfect lease in Miami available here from our car dealers in Miami FL.