Miami Dealers Used Cars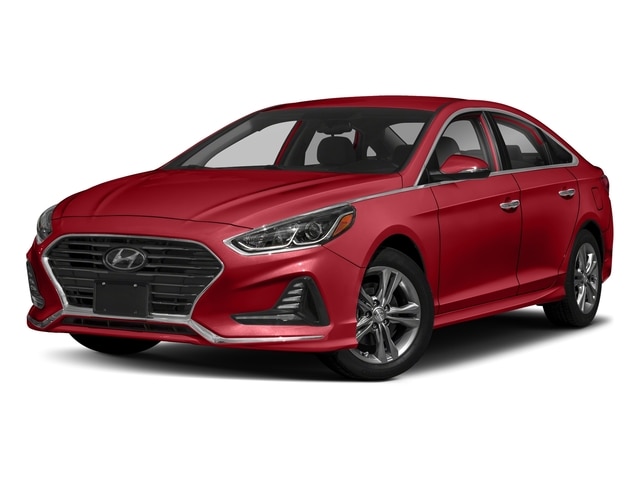 Looking for competitive Hyundai car deals in Miami can be challenging task. Any used car dealerships in Miami you turn to are likely to tell you they have amazing deals that you don't want to miss out on! Save the searching through cookie cutter offers from questionable dealerships in your area. Come to our trusted used car dealerships in Miami for real savings on Miami dealers used cars and OEM merchandise. Anyone in the market for affordable car deals in Miami has something to gain by visiting us at Doral Hyundai. Doral Hyundai serves as a hub for all the Hyundai shopping necessities you could need, and we make it affordable too. We offer a plethora of services and resources to our guests to ensure that shopping with us is convenient and hassle free. You'll find certified Hyundai repairs, OEM parts, exclusive accessories, competitive lease deals, and flexible financing options. We also provide shoppers with online shopping tools and resources as well! Finding new and used cars in Miami FL couldn't be any easier than it is with Doral Hyundai. Choose Doral Hyundai as your used car dealerships in Miami of choice. We'll consistently offer competitive offers on new car deals in Miami and quality care at our used car dealerships in Miami!
Finding the right car deals in Miami for your unique price range is made easy and fast with our used car dealerships in Miami. Shop with Doral Hyundai online and you'll get the information and resources you're seeking quickly! We provide our online shoppers with convenient tools and access to our cutting edge discounts. Browse our selection of competitive current incentives and service discounts on every visit to our website. We always have an assortment of service coupons, parts specials, and lease deals for you to take advantage of here at Doral Hyundai. Other helpful resources allow online shoppers to browse our selection of used cars in Miami based on the criteria that matters to them. You can search for car deals in Miami based on condition, color, and even trim level. Narrow your results as much as you like., inquire for additional information, and even secure a test drive for your model of choice. You'll also get a chance to get a pre-approval for our premium financing options while here on our site. We can't wait for you to discover the value we have waiting for you in our special offers here at Doral Hyundai! We're confident that we have car deals in Miami that are just right for you.
Our selection of new and used cars in Miami varies greatly in performance, style, color, fuel efficiency, and technology features. We cater to a wide variety of shoppers interests in terms of comfort and style. Our selection of used cars in Miami has something to offer just about anyone on the hunt for a new daily commuter! Our latest Hyundai models come well equipped with advanced new safety and drivers assistance features that we're eager to show you! Our friendly and professional Hyundai associates are also eager to showcase our sleek new models for you and your family.