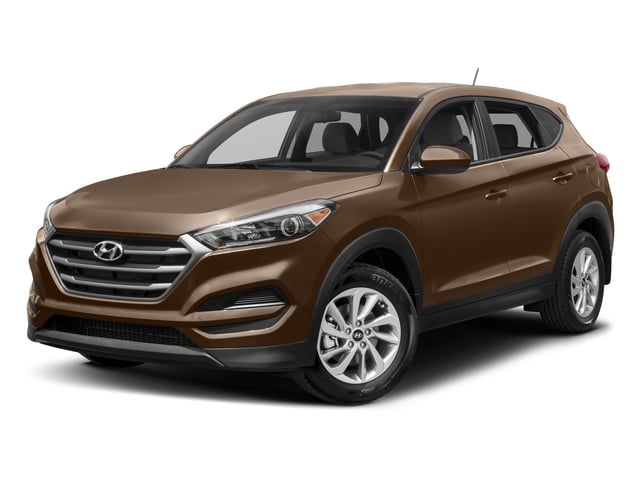 Are you in the market for Hyundai dealer parts or Hyundai service near you? We'd be happy to let you know that your search for a reputable Hyundai dealership in your area is finally over! Doral Hyundai offers a plethora of dealership services to make keeping keeping your Hyundai in top shape as easy and affordable as possible. Choose our Hyundai Service Department for all of your Hyundai service and Hyundai parts in Miami Florida. We strive to always save our shoppers time, money, and effort while they shop for Hyundai dealer parts and Hyundai service near you. The Doral Hyundai Service Center will soon be your one stop shop for all of your Hyundai service and Hyundai dealer parts in Miami Florida. We offer certified Hyundai service near you from trained professionals with a passion for the sleek Hyundai models we supply. Our Hyundai Service Department features sophisticated equipment for running diagnostic tests and performing comprehensive repairs. We're sure that our Hyundai Service Center professionals can keep your Hyundai running like new and looking it's best for as long as it's in our care.
Keeping up with service and Hyundai parts in Miami for your daily commuter is essential for the longevity of your vehicle. We want you to be able to experience the full lifespan of your sleek Hyundai car or SUV at Doral Hyundai. Be sure to schedule an appointment or stop by for an inspection if anything seems off with your Hyundai car or SUV. Any strange odor, noise, rumbling, shaking, or smoking will need to be attended to as soon as possible for the best results and minimal damage. Your Hyundai may be running awry from something simple, or could be on the verge of a life threatening malfunction or accident. Always take proper precaution with your vehicle for the utmost safety of yourself, your friends, your family, and the drivers around you.
Hyundai Parts Miami
Allow us to be the ones to keep your Hyundai running well and driving like it did when you first bought it. Our Hyundai Service Center technicians are certified to perform repairs specifically on our unique Hyundai models. There's no better technician to work under the hood of your Hyundai than a Hyundai expert from our dealership in Miami. Our Hyundai Service Center and Parts Center have all of the Hyundai dealer parts and OEM accessories that you need to keep your Hyundai in top form. Browse all of our OEM Hyundai parts in Miami to see if we have the right deal for you and your wallet.
Shop with our Hyundai Service Department online to make your visit run smoothly. You can schedule your next service appointment with us quickly and easily by taking advantage of our convenient online shopping tools. Our online shoppers can schedule their appointment with notes and questions for our Hyundai service and parts team members and even get a call back to discuss the proper procedure for your dilemma. Visit our service specials while you're online to find out how much you could save on your next visit to the Doral Hyundai Service Department.