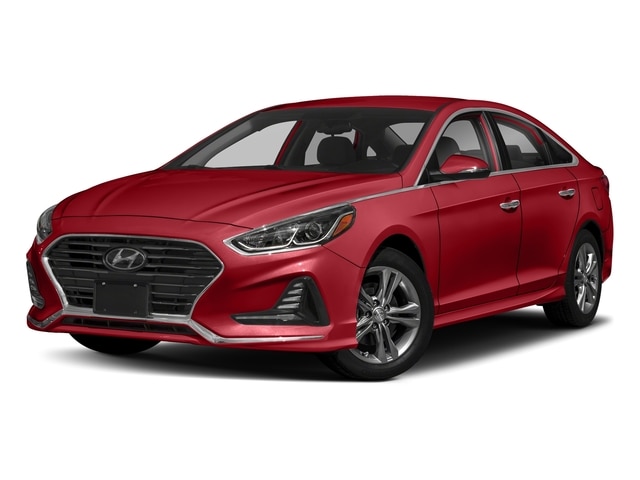 Have you been searching for a Hyundai dealership in the Miami Florida area to get quality Hyundai parts in Miami? We'd be happy to direct you to the Hyundai Service Department at our Hyundai dealership in Doral, Florida, Doral Hyundai! Our Hyundai dealership near you offers everything that a Hyundai shopper or Hyundai vehicle owner could want. Anyone looking for competitive deals on excellent car service for Hyundai cars needs to make a trip to our Hyundai Service Center near you in Doral, Florida. We offer certified Hyundai Miami parts, excellent service, and exclusive accessories at the Doral Hyundai Service Center near you.
We have the perfect Hyundai Miami parts for you vehicle whether you're driving a sedan, SUV, or minivan. The certified car service Hyundai technicians at our Hyundai Service Department take comprehensive tests on a regular basis in order to remain qualified to work on your Hyundai vehicle. Our Hyundai Service Department technicians are passionate about the car service for Hyundai models in Miami Florida.
Are you worried about how you Hyundai has been running? It's always better to be safe than sorry when it comes to the performance of your vehicle. Any unusual smells or sounds are good reason to bring our Hyundai in for a visit to the Doral Hyundai Service Department. We can run a quick test and discover the root of the issue you're having quickly and seamlessly. Our Hyundai technicians want to get your Hyundai running the way it should so we can get you back out on the road as soon as possible! Driving your vehicle when it's not running it's best can cause wear and tear on your engine, which can cause more costly repairs! Schedule your service appointment with us online to get your vehicle running and driving properly before any major issues arise.
Bring your Hyundai to our Hyundai Service Center near you for ultimate peace of mind. Our professional car service Hyundai technicians will keep your vehicle running like new and looking it's best for as long as it's in our care. Our Hyundai Service Department is well equipped with sophisticated tools for running diagnostic tests and performing complicated repairs. If there's a way to fix your Hyundai than our technicians are the ones who will get it done!
Hyundai Parts Miami
Our Hyundai dealership near you offers a multitude of services to make shopping with us convenient and hassle free both in our store and online. We offer certified service, Hyundai Miami parts, accessories, leasing, financing, and convenient online shopping. We also offer ways to save money on car service and Hyundai parts in Miami on every trip to our Hyundai Service Center near you. Browse our current special offers while you shop online to find out just how much you could save by choosing Doral Hyundai for your service and parts! We offer competitive service coupons and regular parts specials to make shopping with us as great a value as it is an investment. Save time and money on your next service or Hyundai parts in Miami by shopping with our Hyundai Service Department online.